2023
101 Days of Summer
A safety campaign and competition from Memorial Day to Labor Day. Units compete to earn the most points by participating in competitions, events, surveys, and tasks. Throughout the summer, help earn your unit points or come cheer them on!
Unit Registration Form
Sponsored by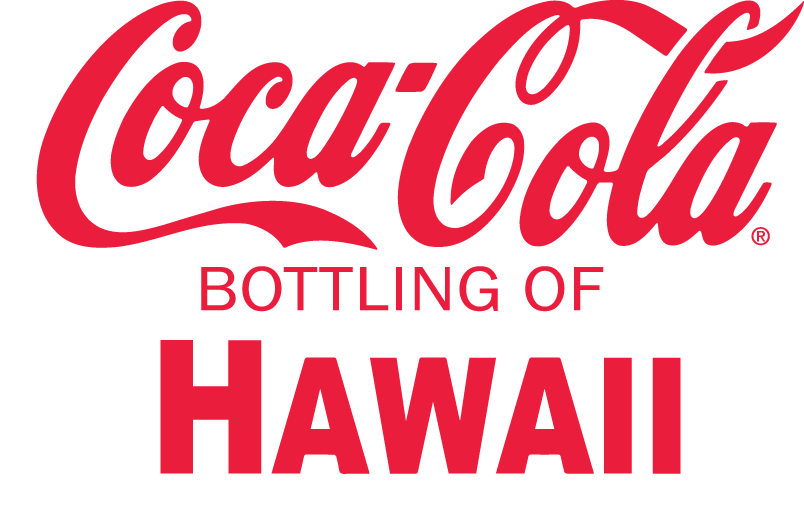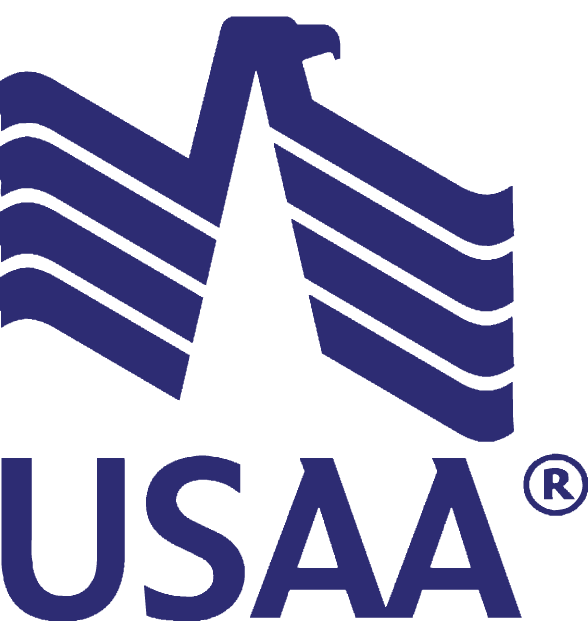 Featured!
Intramural Softball Tournament
June 3 at 8:30 AM
Location: Riseley Field and Annex Field.
Put together your best team and compete for the Championship title of this year's Summer Showdown!
Featured
Swim Meet
June 12 at 8:00 AM
Location: Base Pool
For each swim event, the top 10 swimmers and top 5 teams earn bonus points based on their performance, in descending order. The top 3 swimmers in each category receive a medal.
Featured!
Pickleball Tournament
June 24 at 9:00 AM
Location: Tennis courts.
Doubles pickleball tournament open to Active Duty, DoD Civilian, Retiree, all DoD Cardholders 18+.
June
| | |
| --- | --- |
| 1 | Challenge begins/ Begin creating your alcohol awareness video |
| 3 | IM Softball Tournament ($) (contact IM Sports Coordinator for more info) |
| 5-9 | Submit BCP Challenge Roster |
| 10 | CO Race: Grueler 5k ($) (contact Athletic Director for more info) |
| 10-17 | Virtual Race: 10-person Team Distance Challenge (contact Athletic Director for more info) |
| 12 | Swim Meet |
| 12-23 | 2-Person Horseshoe Tournament |
| 20 | IM Softball Season begins (contact IM Sports Coordinator for more info) |
| 21-22 | Klipper Putting Challenge |
| 12-30 | BCP Challenge participants complete pre-challenge measurements |
| 15 | SMP Pool Billiards Tournament (contact SMP Coordinator for more info) |
| 24 | IM Pickleball Tournament (contact IM Sports Coordinator for more info) |
| 26-30 | Make-a-Basket Challenge |
| Weekends | SMP Volunteer (contact SMP Coordinator for more info) |
July
| | |
| --- | --- |
| 1 | BCP Challenge begins |
| 3 - Sept 3 | Virtual Race: Bike Around The Island Of Oahu Challenge (135 miles) (contact Athletic Director for more info) |
| 4 | CO Race Series: Runway Run 5k ($) (contact Athletic Director for more info) |
| 10 | IM Pickleball Season begins (contact IM Sports Coordinator for more info) |
| 10-21 | 3v3 Basketball Tournament |
| 19 | Stand Up Paddleboard (SUP) Race |
| 19 | HITT Competition |
| 20 | SMP Pool Billiards Tournament (contact SMP Coordinator for more info) |
| 22 | SMP Video Game Tournament: Smash Bros (contact SMP Coordinator for more info) |
| 24-31 | IM Golf Tournament (contact IM Sports Coordinator for more info) |
| 26-27 | Klipper Golf Accuracy Challenge |
| 31 - Aug 4 | IM Knockerball Tournament (contact IM Sports Coordinator for more info) |
| Weekends | SMP Volunteer (contact SMP Coordinator for more info) |
August
| | |
| --- | --- |
| 1 - 31 | BCP Challenge continues |
| 3 | Bowling Tournament ($) |
| 7-18 | 4v4 Sand Volleyball Tournament |
| 12 | CO Races: Bellows Ruck Sack |
| 16 | Warrior Relay |
| 17 | SMP Pool Billiards Tournament (contact SMP Coordinator for more info) |
| 22-23 | IM Track & Field (contact IM Sports Coordinator for more info) |
| 30 | Cardboard Boat Race |
| 31 | Alcohol Awareness Commercial Due/BCP Challenge Ends |
| Weekends | SMP Volunteer (contact SMP Coordinator for more info) |
September
| | |
| --- | --- |
| 1-8 | BCP Challenge participants complete post-challenge measurements |
| 1 | Virtual Race: 4-person Marathon Relay Challenge (contact Athletic Director for more info) |
| 5-7 | SF Weightlifting Competition (contact HIIT Coordinator for more info) |
| 8 | End of 101 DOS |