Marines, make a difference
Join the Single Marine Program (SMP), available to Sailors, to make a difference for your unit and your installation. By participating in SMP, you become the voice in identifying concerns, developing initiatives, and by providing recommendations through advocacy, recreational activities, special events, and community involvement.
Lead by young leaders, the SMP functions to support single Marines' leisure interests and Quality of Life (QOL) concerns. A single Marine's QOL concerns include, but are not limited to, activities and issues that directly or indirectly influence personal readiness, morale, living environment, and personal growth and development. SMP is offered aboard 21 Marine Corps installations and throughout Marine Forces Reserve.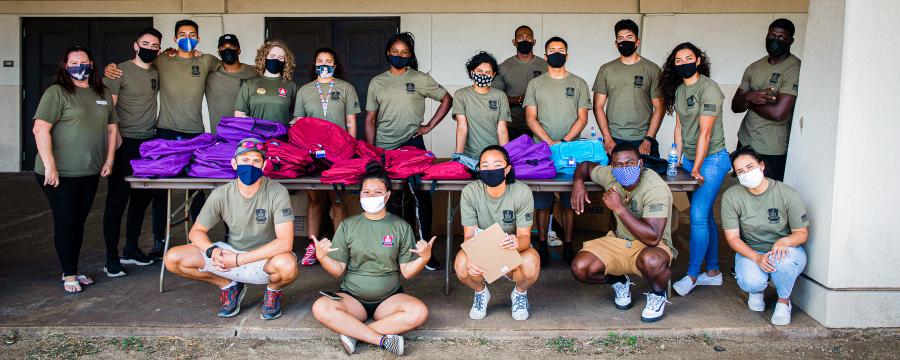 Hours
Monday
0800-2100
Tuesday
0800-2100
Wednesday
0800-2100
Thursday
0800-2100
Friday
0800-2100
Saturday
1100-1800
Sunday
1100-1800
Holiday hours may vary.