CHECK ELIGIBILITY
Save Every Day on Essentials
GET VERIFIED
Sign Up to SAVE!
Conveniently receive your weekly circulars anywhere at anytime, digital and/or print.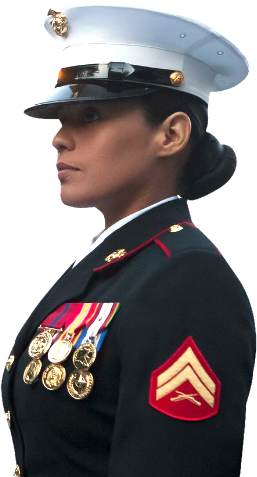 SIGN UP TO SAVE!
Shop MCX + NEX
Tax Free
&
Delivered to your door
SHOP NOW
Location
Marine Corps Exchange | Mokapu Mall
Hours
Monday
0900-2100
Tuesday
0900-2100
Wednesday
0900-2100
Thursday
0900-2100
Friday
0900-2100
Saturday
0900-2100
Sunday
0900-1900
Holiday hours may vary.
Early Openings | Get a jumpstart on your holiday shopping.
The Main Exchange will be open early on:
Our Best Deals Yet: Oct 29 at 0800
Veterans Day: Nov 12 at 0800
Thanksgiving Week: Nov 23 at 0800
Black Friday: Nov 25 at 0500
Black Friday Weekend: Nov 26 - 27 at 0800
Check Your List: Dec 3 at 0800
Elfin Around: Dec 10 at 0800
Wrap it Up Sale: Dec 17 - 24 at 0800

Call customer service at 808-254-3890 for details.
Marine Corps Exchange | Mokapu Mall
The Marine Corps Exchange is a full-line retail store offering the latest in men's and women's fashions, children's wear, cosmetics, Hawaiian gifts, food products, housewares, home electronics, shoes, sporting goods, and much more.
Conveniently located next to Mokapu Mall and the Commissary, the MCX stands out as one of the most prominent features of the base. Brands and merchandise for all budgets are elegantly displayed, with seasonal exhibits bidding welcome to incoming patrons. Shoppers may often smell the rich aromas of fine cuisine from a cooking demonstration or find themselves engrossed in the sights and sounds of the electronics displays.