2023 - 2024
Commander's
Na Koa Cup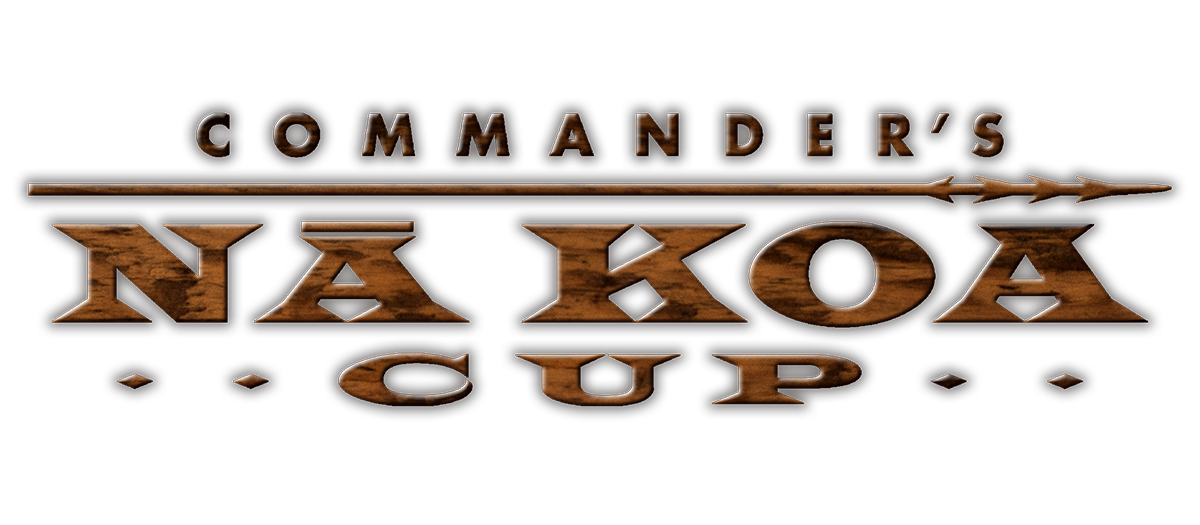 Empower | Endure | Excel
A year-long unit competition to promote healthy competition and lifestyles for the Marines and Sailors at Marine Corps Base Hawaii.
Eyes on the Prize
All MCBH units are automatically registered and eligible. Pride and prizes will drive this competition. The top five units will receive cash prizes. The unit with the highest points will be crowned the Champion, earning a special prize. Additionally, their achievement will be commemorated on a perpetual trophy plaque, which will be displayed prominently in the Main Semper Fit Gym hallway.
| | |
| --- | --- |
| 1st LAAD BN | |
| 3DMLR | |
| 3DRADBN | |
| Bravo Surgical | |
| CLC-33 | |
| HSM-37 | |
| HQBN | |
| HQSVCBN | |
| MALS-24 | |
| MCAS | |
| MWSS-174 | |
| VMGR-153 | |
| VMM-268 | |
| VMU-3 | |
Schedule subject to change.
CO Race Series
Throughout the year, Semper Fit offers a variety of unique courses and landscapes aboard various Marine Corps bases on Oahu from the flightline to the mountain trails of Camp Smith.
These races are open to the public and provides funds to the sponsoring units from the proceeds.
Learn More
HITT
Essential to the training regiment of all Marines, Semper Fit Hawaii offers a variety of free training sessions, monthly and special events to challenge even the toughest Marine's endurance, strength, and agility.
Beast Board
Training consistency and pushing one's limits is the only way for a Marine to make his or her way onto the Beast Board.
For questions call: 808-254-7473
Intramural Sports
Year-round leagues and tournaments are held to showcase our Marines' teamwork, athleticism, camaraderie, and healthy competition.
Basketball League
Ultimate Frisbee League
Women's Softball League
Soccer League
Co-ed Softball League
Pickleball League
Flag Football League
Volleyball League
Learn More
Single Marine Program
Exclusive activities, events and programming including leadership and volunteer opportunities as well as competitions such as Super Smash Bros tournaments, corn hole, billiards tournaments, and Squid Games.
Learn More about SMP
101 Days of Summer
Provides fun, non-alcohol centered unit activities for Marines and Sailors to participate in during the summer months. Events include traditional sports, such as softball, sand volleyball, runs, swimming events, golf, horseshoes, stand-up paddle board, billiards, knockerball, and volunteer participation.
Off the Blotter Series
Held between Thanksgiving and New Years, Off the Blotter Series offers recreational and athletic events to engage Marines and Sailors during the holidays.
Ugly Sweater Corn Hole
Holiday Dress Up Dodgeball
Turkey-Bowl Flag Football
And more festive events.