Child Development Centers
Developing children, developing futures
Child Care is provided on MCBH through the Kupulau and Laulima Children's Development Centers. Parents wanting to request child care should visit www.militarychildcare.com to get started.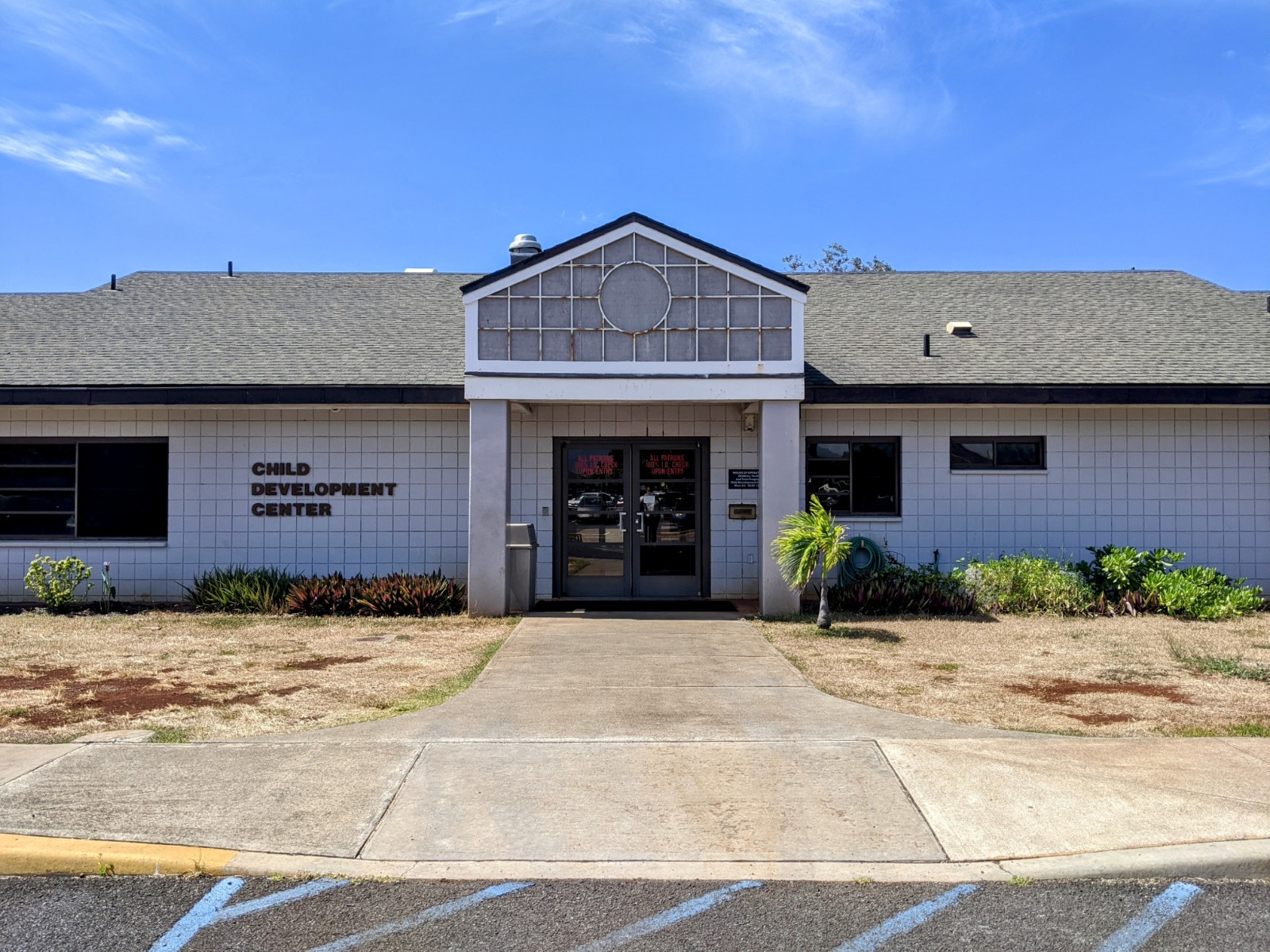 Kupulau CDC
(808) 257-1356
Monday - Friday: 0600-1800
Saturday - Sunday: Closed
Federal Holidays: Closed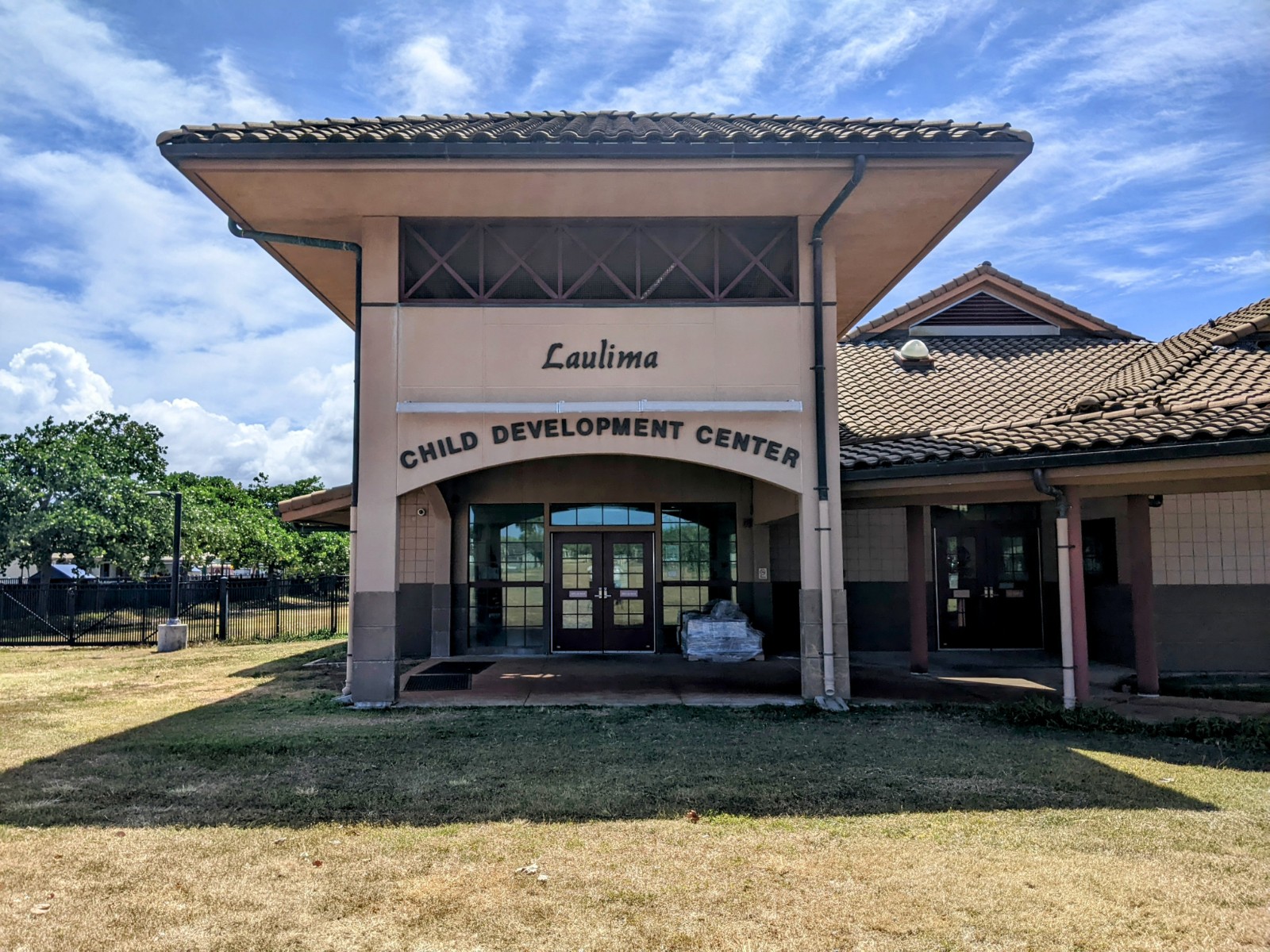 Laulima CDC
(808) 257-2038
Monday - Friday: 0600-1800
Saturday - Sunday: Closed
Federal Holidays: Closed
---
Child Development Centers (CDC) Overview
Child Development Centers (CDCs) on MCBH are specialized facilities that offer a variety of child care services, including full-day and hourly care. The CDCs are committed to fostering the growth and well-being of children, ensuring they are provided with a nurturing, safe, and stimulating environment.
Who is Eligible
All families on MCBH interested in child care services are eligible to apply.
How to Get Started
Full-day Child Care

Hourly Child Care

How to Request: Unlike the full-day care, hourly child care does not require parents to make a request on militarychildcare.com. This service is provided based on space availability.
Parents need to complete the CDC packet and provide the necessary supporting documents to register. The packet can be obtained from the Resource & Referral Office.
Fees: The rate for hourly care is $8.00 per hour for each child, with an additional annual membership fee of $15.00 due at registration.
Additional Information
The CDCs on MCBH are accredited by the National Association for the Education of Young Children (NAEYC). For a comprehensive understanding of the services parents are advised to visit the Resource and Referral Office or call 808-257-7430.
Additional Notes
Marine Corps Community Services (MCCS) has a variety of resources available to support families, including parenting classes, workshops, and support groups.
The CDCs also offer a variety of enrichment activities for children, such as music, art, and sports.
The CDCs are committed to working with families to create a personalized care plan for each child.
---