Frequently Asked Questions
Additional Sport Opportunities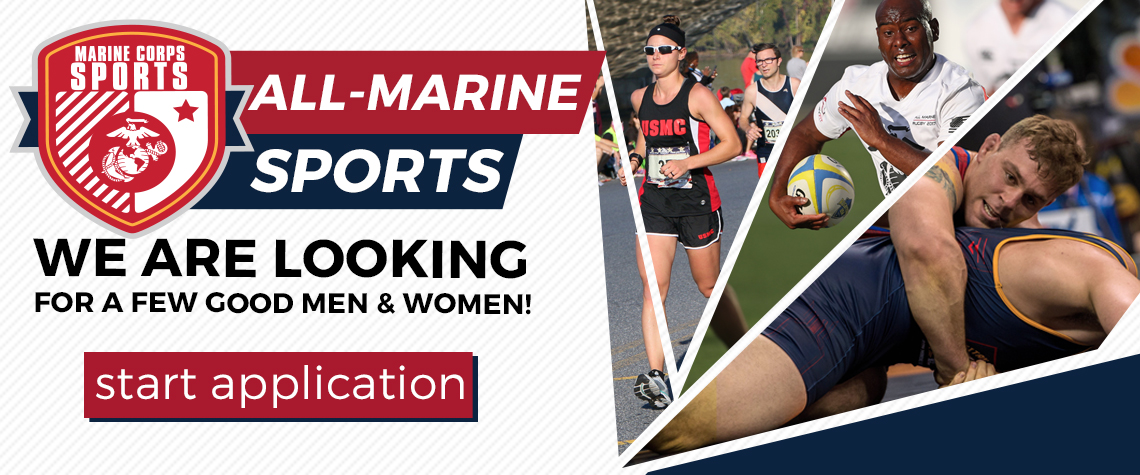 All-Marine Sports enable exceptional Marine athletes to compete at higher level competitions to include Armed Forces Championships, National Championships, Conseil International du Sport Militaire (CISM) Championships, and the Olympics. The All-Marine Sports program has produced multiple athletes that are nationally ranked and have gone on to perform in the Olympics.
The Marine Corps is searching for its top Marine athletes. Marines who have excelled in intramural, varsity, All-Marine, national, and international competitions will be considered for the 2023 Male and Female Athletes of the Year.
Competitions must comply with the amateur regulations within nationally recognized governing bodies or affiliated organizations within the US Olympic Committee. Applications must include a professional biography encompassing the Marine's calendar year accomplishments in the sport and professional Marine Corps background.
Athletes must provide published or final results, such as time and scores associated with the sport the applicant participated in within the 2023 calendar year. The application form can be found
here
. Email completed applications to
ombmccssportsapplications@usmc-mccs.org
.
All applications are due to HQMC Semper Fit no later than January 5, 2024. The applicant's commanding officer (O5 level Command or higher) must endorse the application.
All-Marine Sports Standard Test Events
Scores for the following events are required for applications to be considered for participation. Click on the event name for more information and how to correctly perform the event.
Three Repetition Maximum (3RM) – PDF
One Repetition Maximum (RM) - Website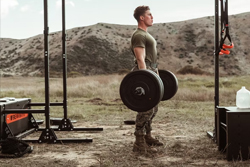 3RM Deadlift
More Information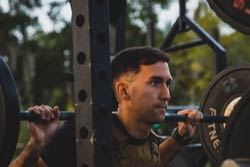 3RM Squat
More Information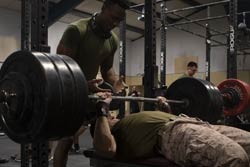 3RM Bench
More Information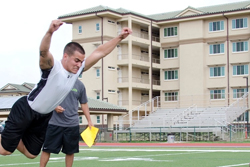 Broad Jump
More Information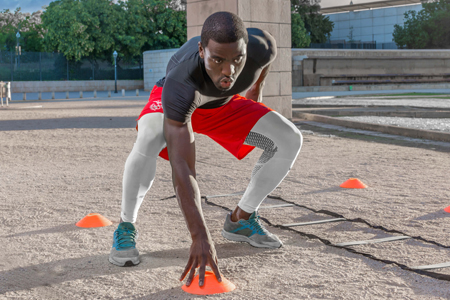 Pro-Agility
More Information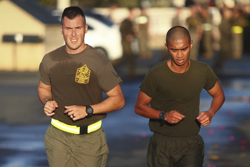 Running
More Information
Most current running times for: