Family Advocacy Program (FAP)
For Immediate assistance, call the National Domestic Violence Hotline (1-800-799-7233).
The Family Advocacy Program (FAP) provides various programs and services to military members and their families to enhance life skills and improve their quality of life. Our FAP has a highly-qualified, licensed clinical staff trained in family violence and available to provide counseling services at your request.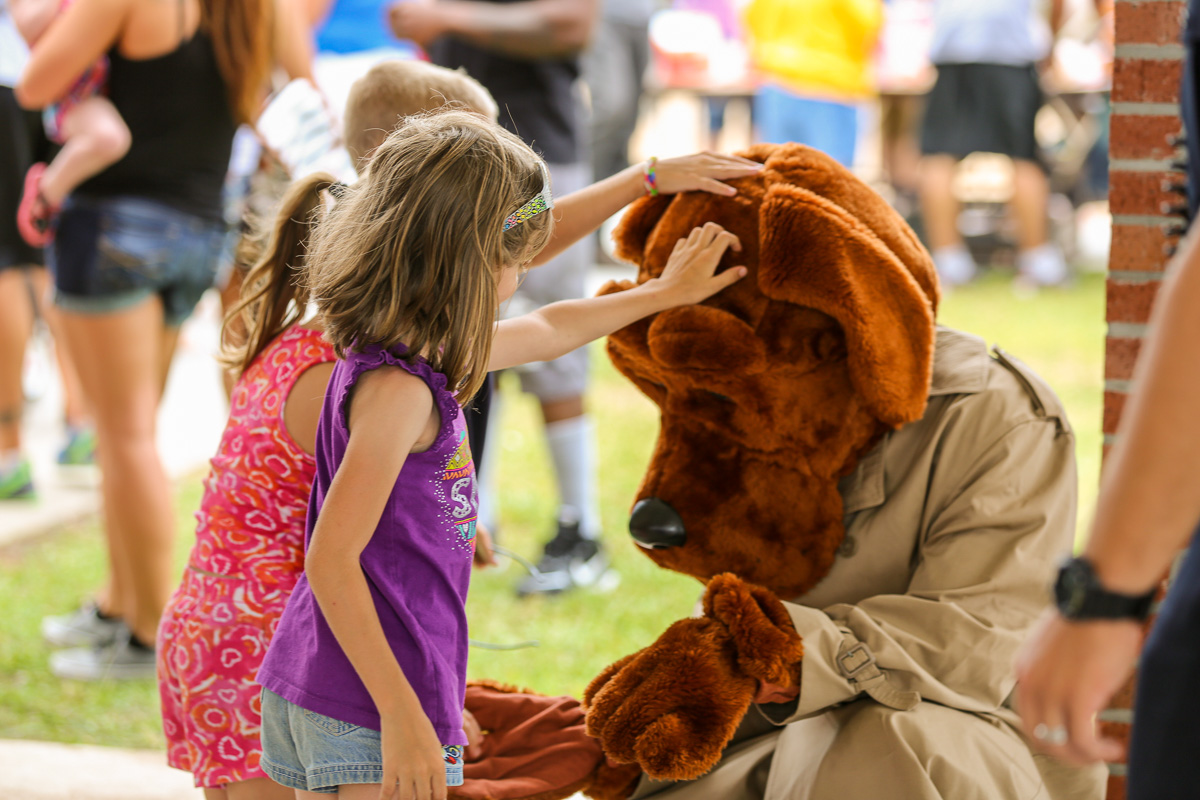 Family Advocacy professionals assist commanders and other leaders with various pieces of training, briefings, and workshops to aid in domestic violence prevention. The MCBH Family Advocacy Program currently has numerous materials for commanders, individuals, and families, including videos and reading materials. Call the FAP office for more details.
Hours
Monday
0730-1700
Tuesday
0730-1700
Wednesday
0730-1700
Thursday
0730-1700
Friday
0730-1700
Saturday
Closed
Sunday
Closed
Holiday hours may vary.
CCP Walk-ins available 0800-1530