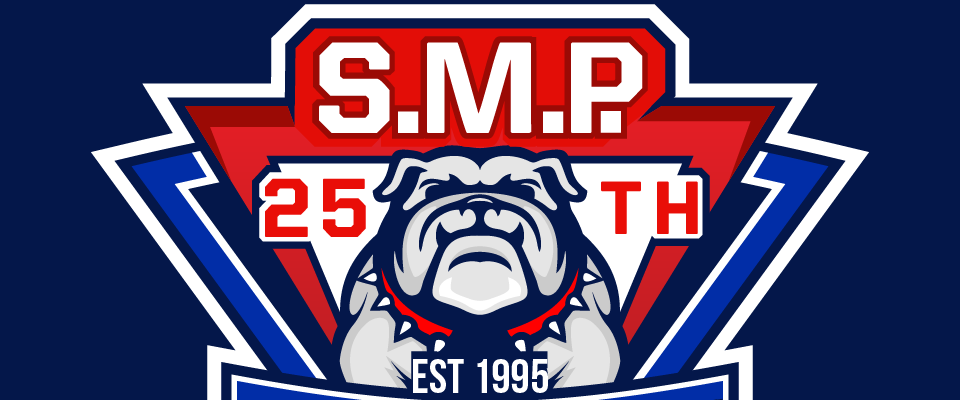 ---
Congratulations to the Single Marine Program (SMP) for 25 years of service to the Marine Corps and installations' surrounding communities. As mentioned in MARADMIN 036/20, the SMP began in 1995 to provide a forum for Marines to express quality of life issues and recommend solutions to their commands. Today, the SMP takes pride in representing and empowering single Marines to make change within their units and providing recreational and community involvement opportunities for those participating in the program.
Marine Corps Community Services (MCCS) across all installations will celebrate this significant anniversary through a variety of activities year round. These activities will include recreation, volunteer, and digital outreach events, and will highlight the benefits that the SMP continues to provide across the Marine Corps.
To kick this anniversary year off, Sergeant Major of the Marine Corps Troy E. Black released this special video message.
Annual SMP events, like the 2020 SMP Days of Service, taking place April19-25 across all installations, and SMP Leadership Symposium, July 14-16, will also highlight the anniversary through special branding and recognition. In addition to SMP annual events, the program will make special appearances in intramural sports and local Marine Corps Exchange stores. For updates or to get involved with the SMP, contact your installation's Single Marine Program coordinator.
Happy 25th Anniversary, Single Marine Program!