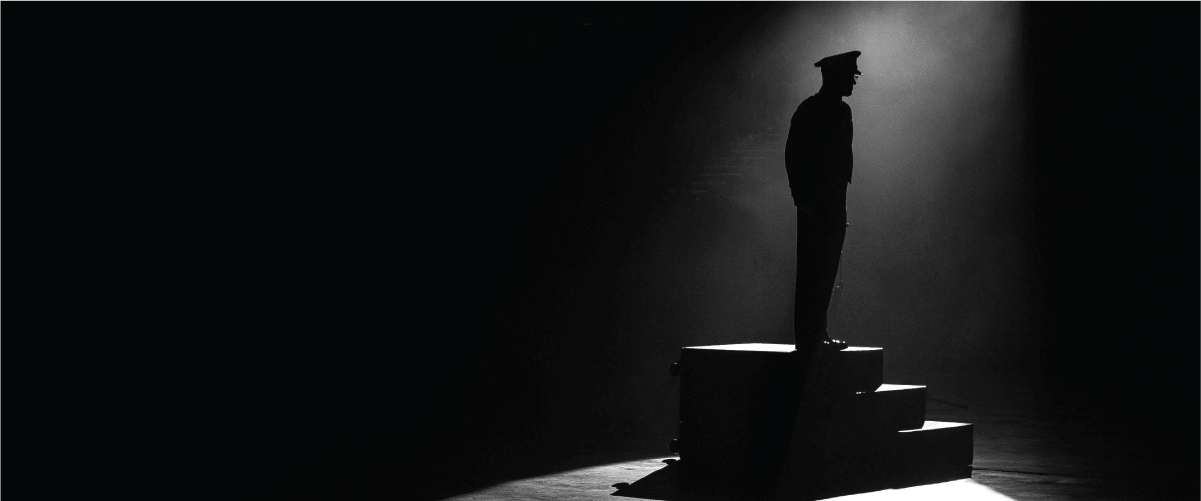 ---
The Department of Veterans Affairs (VA) uses military sexual trauma (MST) as an encompassing term to refer to sexual assault or sexual harassment experienced during military service. Program data shows that about 1 in 3 women and 1 in 50 men say they experienced MST. Rates of MST are higher among women, but because there are so many more men than women in the military, the VA sees significant numbers of men and women who have experienced MST.
There is no "right way" to respond to trauma. For some, trauma can be a life-altering event. Some may recover with little help, while others may experience some level of difficulty in certain areas. For others, MST may continue to affect their mental and physical health in significant ways, even many years later. Fortunately, service members can recover from experiences of trauma and VA services are among the many resources available.
Every VA health care facility has an MST Coordinator who can assist those accessing care.
MST-related outpatient services are available at every VA medical center and many VA community-based Vet Centers.
The VA also provides MST-related mental health treatment in residential or inpatient settings.
People can request to work with a clinician of a particular gender they are more comfortable with. Some facilities have separate programs for men and women. All residential and inpatient programs have separate sleeping areas for men and women.
Active Duty service members can receive services related to MST, although a Department of Defense referral may be required for certain types of services. Service members can speak with their existing VA health care provider, contact the MST Coordinator at their nearest VA medical center, or contact their local Vet Center. A list of VA and Vet Center facilities can be found at www.va.gov and www.vetcenter.va.gov. No documentation of the MST experience is required to get treatment. Individuals with Veteran status and most former service members with an other than honorable discharge can receive this free MST-related care even if they are not eligible for other VA care.
The Men's Sexual Assault Prevention Response (SAPR) Campaign focuses on sexual assault experiences by male service members. The campaign is an initiative developed based on the 2016 DoD Plan to Prevent and Response to Sexual Assault of Military Men.
To learn more about the Men's SAPR Campaign, visit: https://sapr.mil/mens-SAPR-campaign.