The MCCS Education Center provides various options to help you advance your career and education. The education center allows you to turn your experience into college credits and take college entrance exams, military classification testing, career testing, or other adult-education tests.
Testing services are restricted to authorized base personnel only – active/reserve military, military spouses and retirees, DoD and NAF personnel, and individuals attending on-base classes.
The education center offers:
Defense Language Proficiency Test (DLPT)
Defense Language Aptitude Battery (DLAB)
Armed Forces Classification Test (AFCT)
OPI
Test of Adult Basic Education (TABE)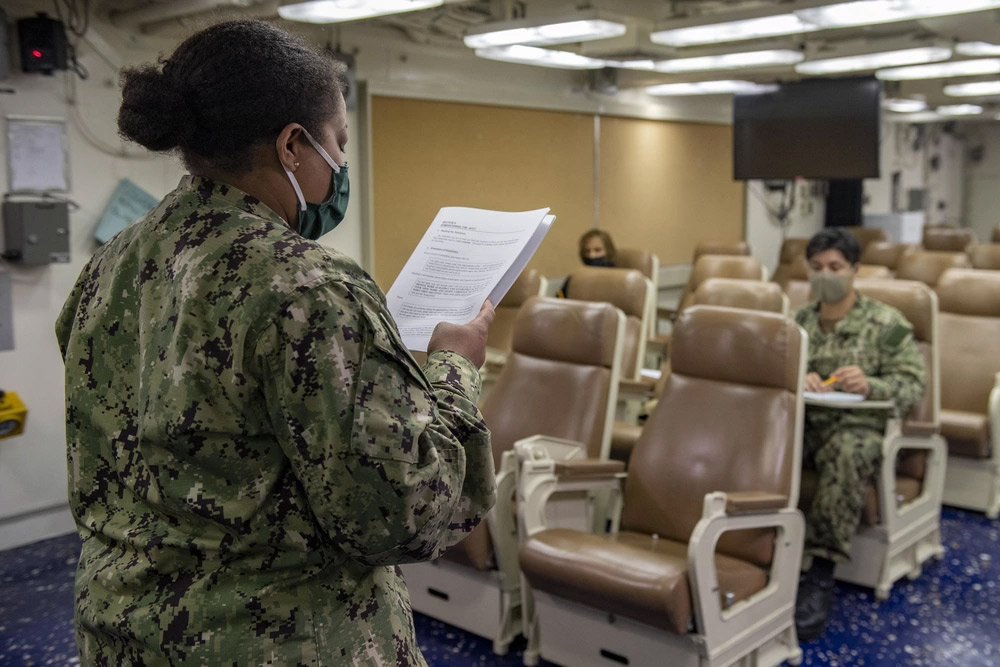 Hours
Monday
0730-1630
Tuesday
0730-1630
Wednesday
0730-1630
Thursday
0730-1630
Friday
0730-1630
Saturday
Closed
Sunday
Closed
Closed on federal holidays.