The School Liaison Program supports and facilitates school transitions for Marine Corps families with school-age children.
We provide current information on educational services to help our families make the best educational decisions for their children. The School Liaison can help answer questions related to the Hawaii Department of Education (DOE), Private Schools, and Home Schooling.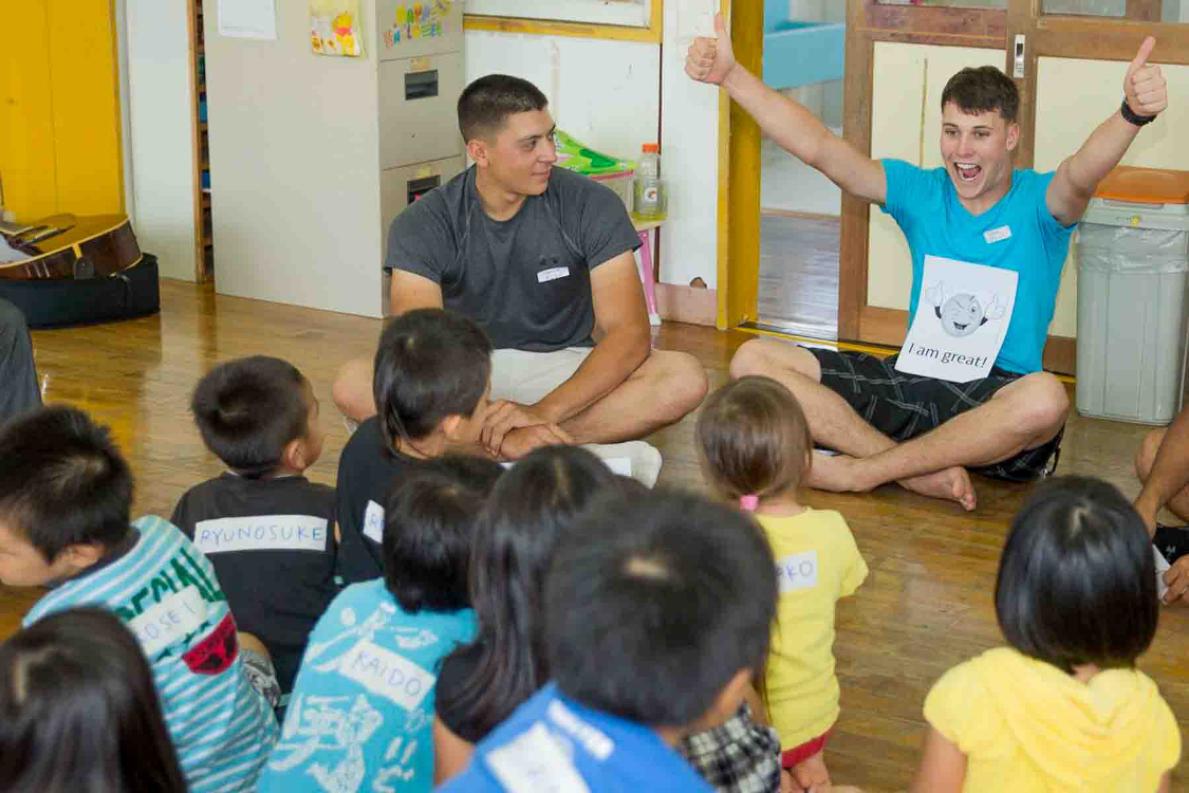 While school starts early every year here, Hawaii schools are not year-round (except for multi-track schools). Public school students are in school from early August to late May annually. During the year, three school breaks occur at the end of each quarter:
Fall Break: 1 week, early/mid-October
Winter Break: 2 weeks, on or about December 15
Spring Break: 1 week, mid-March
We want to ensure easy access to the wide variety of resources and educational services available to you as a family aboard MCB Hawaii. If you have any questions about schools for your K – 12th-grade child, please get in touch with us or stop by for a visit. We are here M-F 0800-1600 and located at MCB Hawaii, Kaneohe Bay, Building 216, Room 28.
We look forward to meeting you!
Please visit the Hawaii Public Schools website for information about public schools in Hawaii: www.hawaiipublicschools.org
Hours
Monday
CLOSED
Tuesday
0800-1600
Wednesday
0800-1600
Thursday
0800-1600
Friday
0800-1600
Saturday
CLOSED
Sunday
CLOSED
Closed on federal holidays.