Resource & Referral
(808) 257-7430
Monday - Friday: 0730-1630
Saturday - Sunday: Closed
Federal Holidays: Closed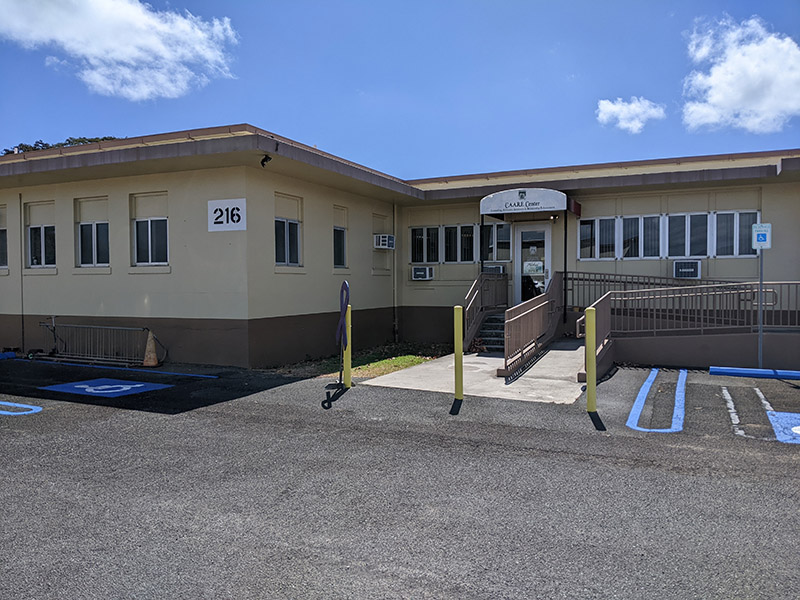 New Parent Support
(808) 257-8803
Monday - Friday: 0800-1630
Saturday - Sunday: Closed
Federal Holidays: Closed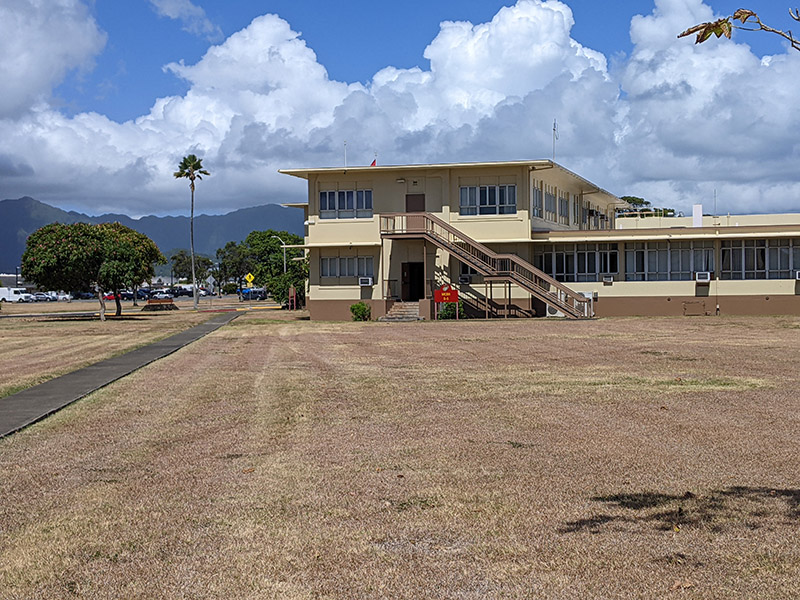 School Liason Program
(808) 257-2019
Monday - Friday: 0800-1600
Saturday - Sunday: Closed
Federal Holidays: Closed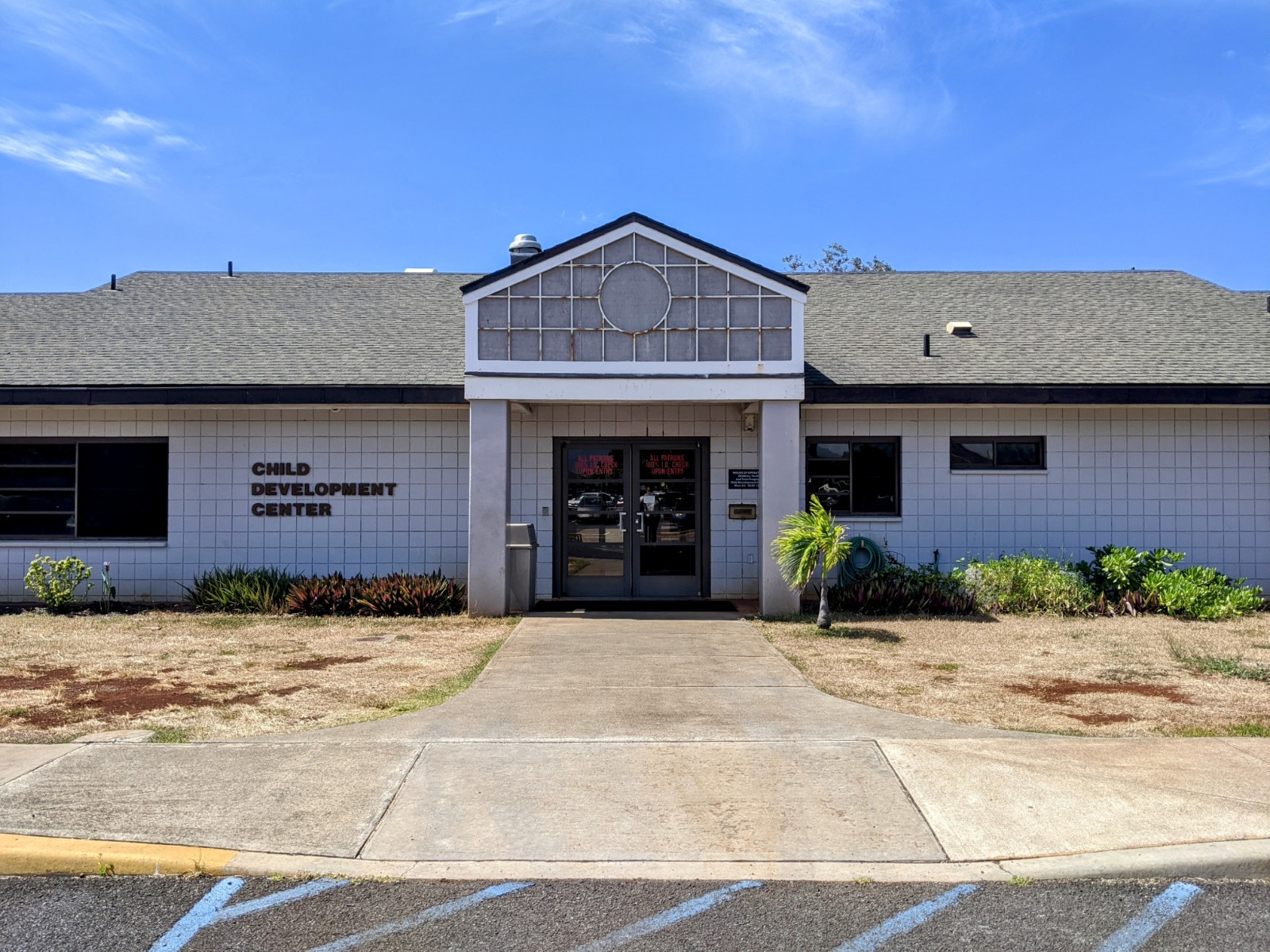 Kupulau CDC
(808) 257-1356
Monday - Friday: 0600-1800
Saturday - Sunday: Closed
Federal Holidays: Closed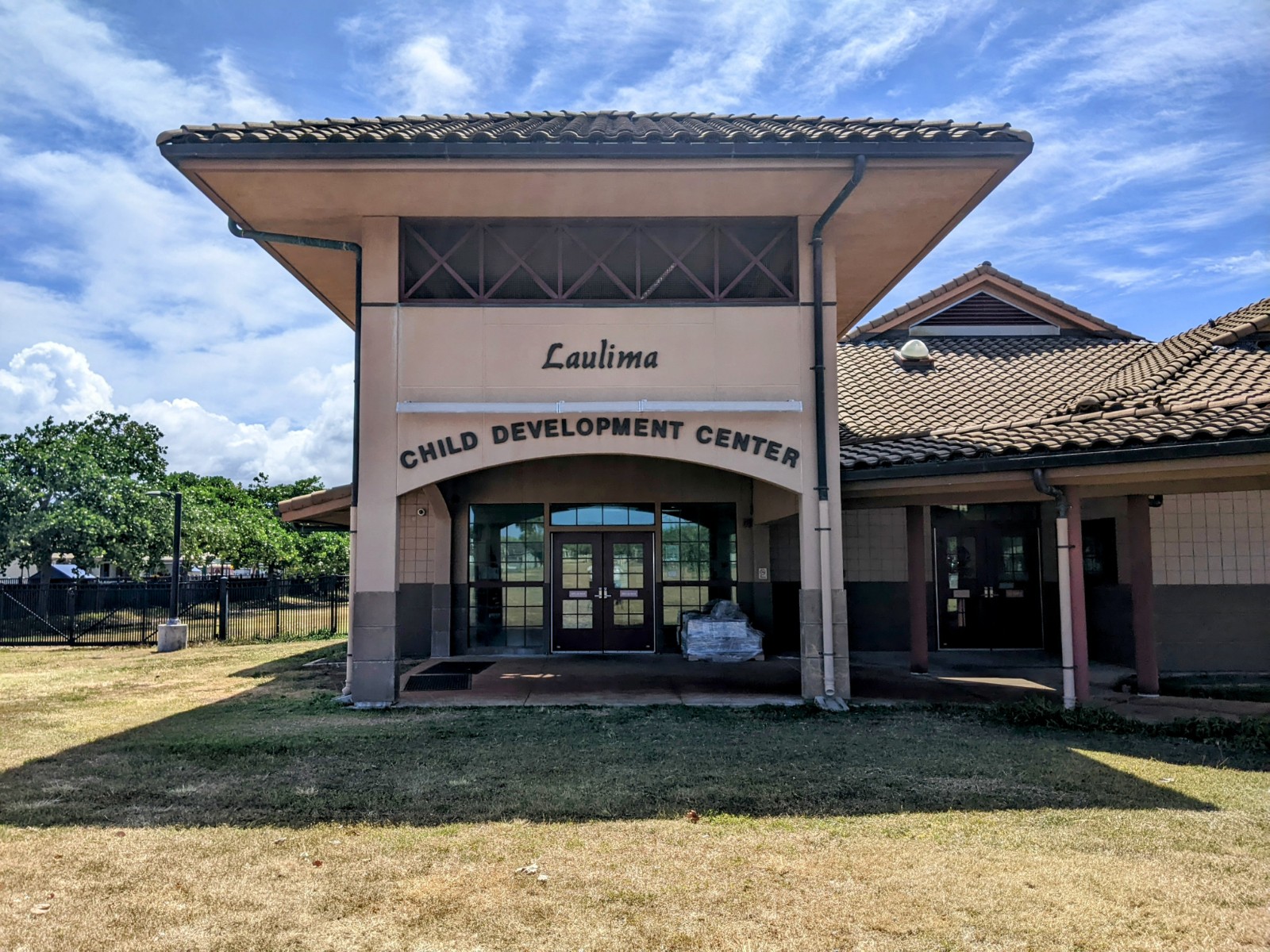 Laulima CDC
(808) 257-2038
Monday - Friday: 0600-1800
Saturday - Sunday: Closed
Federal Holidays: Closed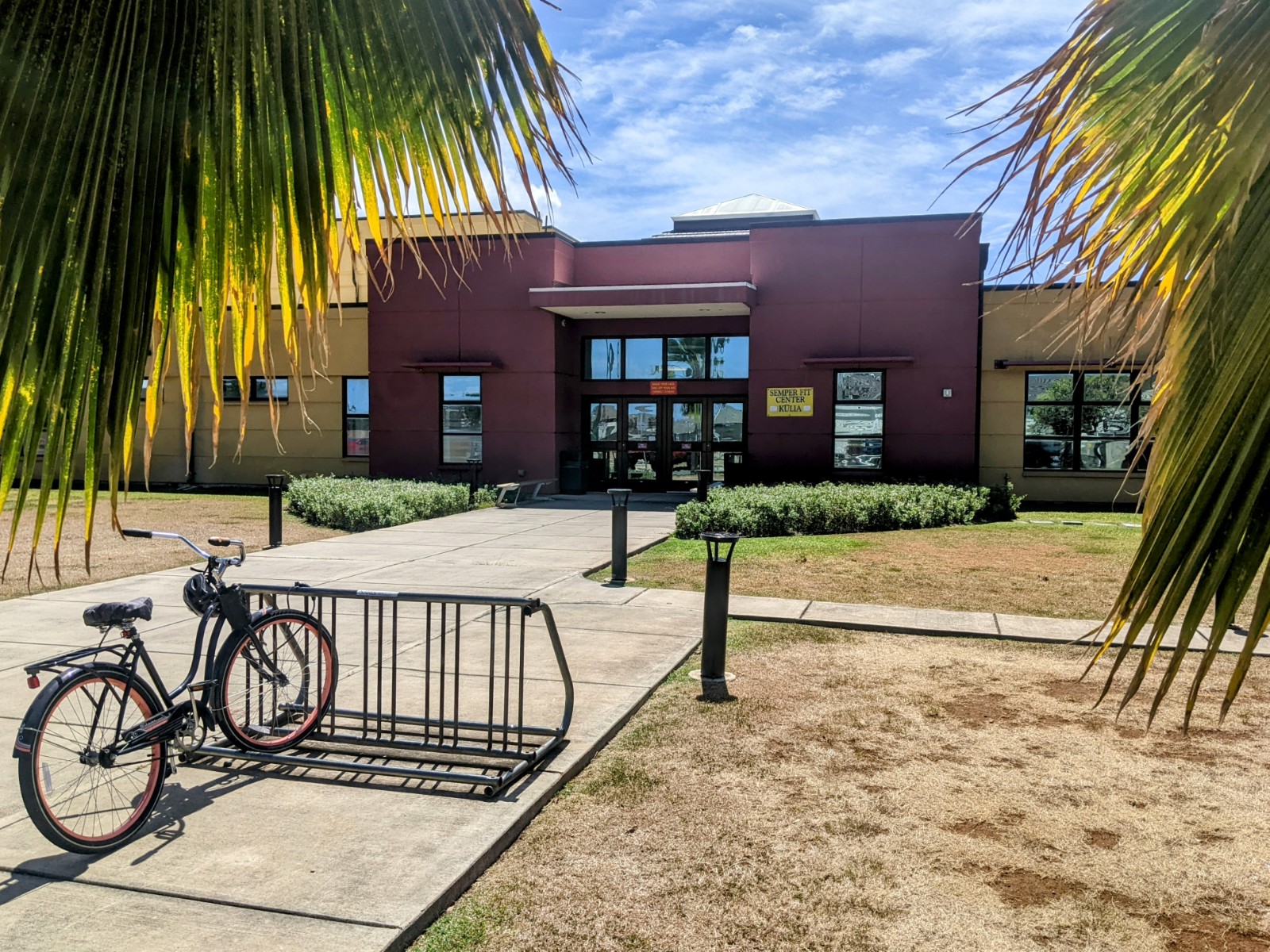 School Age Care (SAC)
(808) 257-2030
Monday - Friday: 0600-1800
Saturday - Sunday: Closed
Federal Holidays: Closed
Supporting Families
Providing high-quality child care programs and services that support eligible families.
Resource & Referral
New to the Marine Corps, new to Marine Corps Base Hawaii (MCBH), and need child or youth support, start here.
Learn More
New Parent Support (NPS)
Providing a supportive community for new parents as they adjust to life with a little one.
Learn More
Child Development Centers (CDC)
Offering flexible care options and a comprehensive educational program to help your child succeed.
Learn More
Family Child Care (FCC)
Extending child care through reliable family child care services in government-owned or leased housing, provided by certified private care takers who are monitored by the command.
Learn More
School Age Care (SAC)
Giving kids from five to twelve years old opportunities to experience various fun, engaging, and age-appropriate activities.
Learn More
School Liason Program (SLP)
Supporting Marine Corps families with school-age children through the process of transitioning between schools.
Learn More