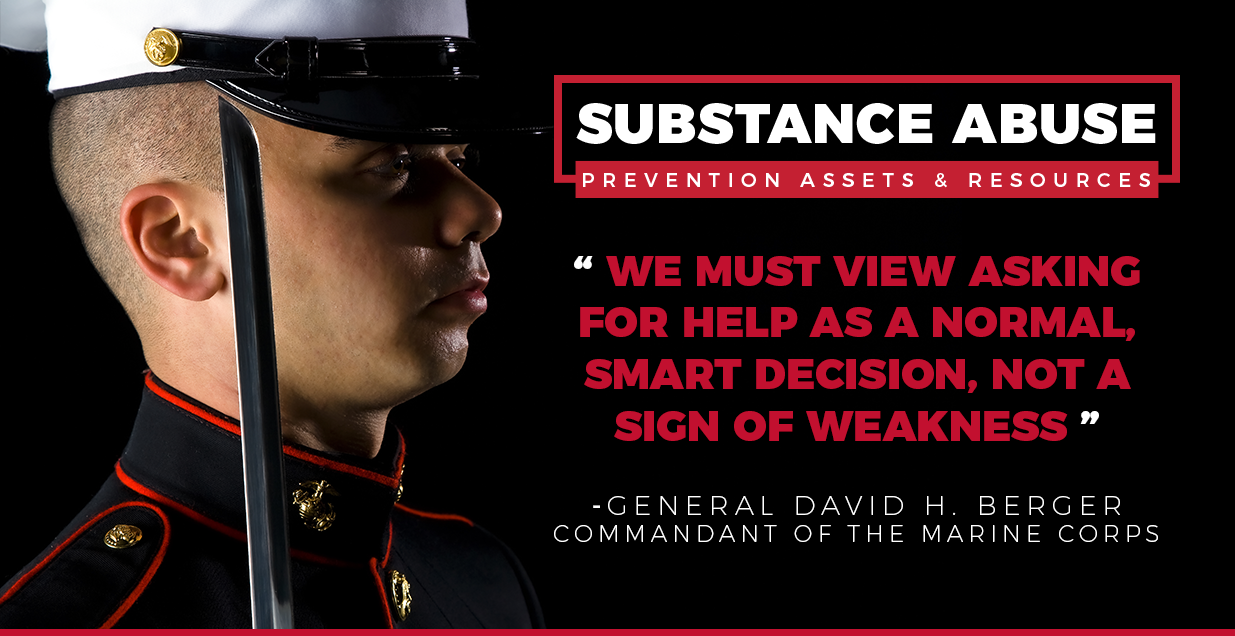 SUBSTANCE ABUSE RESOURCES
---





MCCS | Substance Abuse Counseling Center (SACC)
The Substance Abuse Counseling Center (SACC) serves active duty Marines, Sailors, and their families (over 18 years of age). An individual can self-refer to the center (we encourage individuals to self-refer), or a referral can be Command directed.
The highly trained SACC staff assesses those who come to the center. These assessments consider biological, psychological, and social issues to determine whether the individual meets or does not meet the criteria for a substance-related disorder.
If there is evidence of drug or alcohol abuse or dependency, the individual is placed in treatment according to the severity of the problem.
Click here for the SACC Brochure to see the complete list of all the services and support we offer.
101 Days of Summer Program
Earn funds for your unit and help celebrate a great cause! The 101 Days of Summer program promotes unit competitions & events with the mission of eliminating illegal drug use and promoting the responsible use of alcohol within the military. Participate in over 14 activities and events and earn points for your unit. Check out the 101 Days program info here.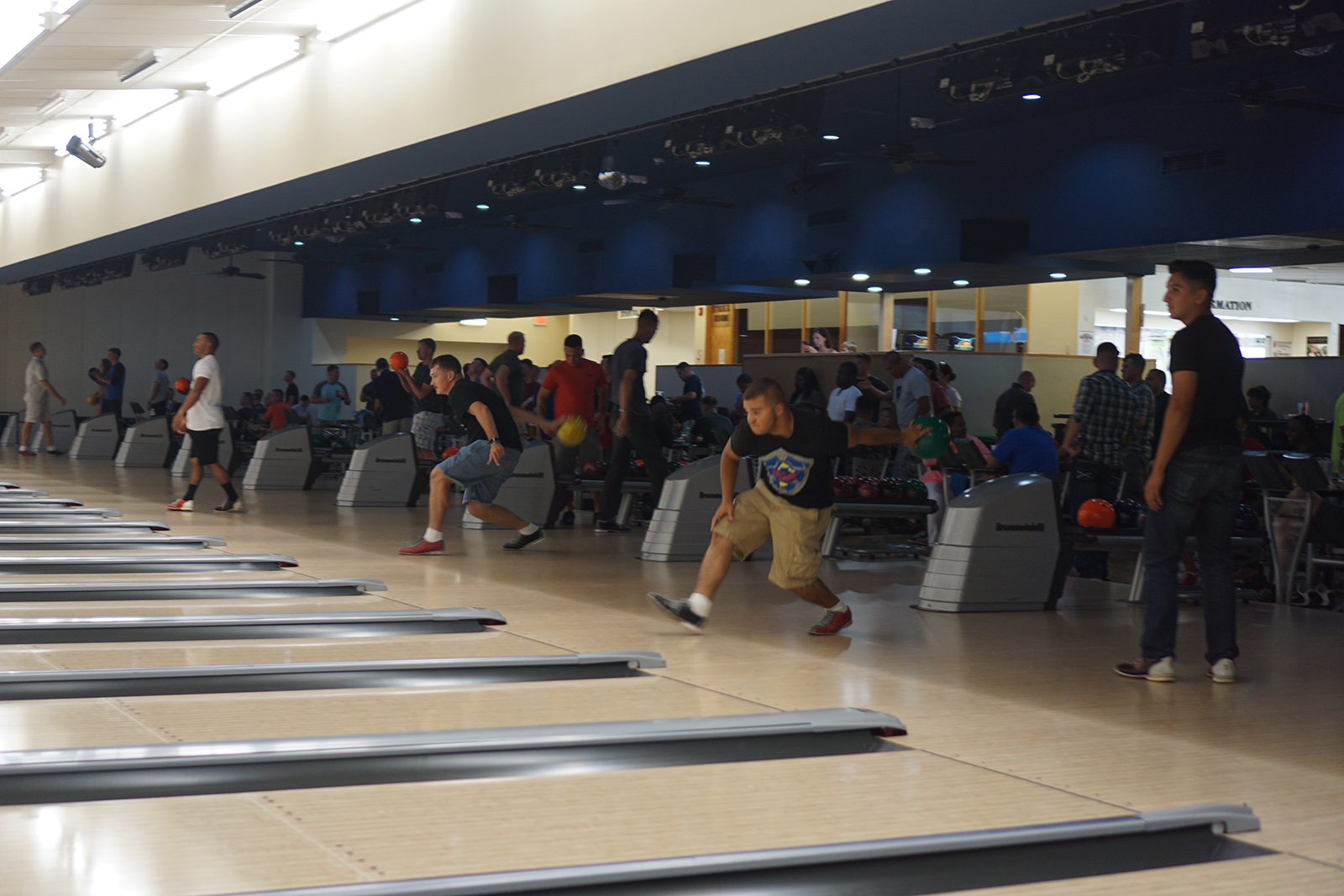 Treatment Options
(All include individual and group sessions)
Outpatient Program – Available at SACC two half-days per week.

Intensive Outpatient Program – Substance Abuse Recovery Program (SARP) at Pearl Harbor; 9-18 hours (or 4 ½ days) per week

Tri-Services Addiction Recovery Facility (TRISARF) – 5 full days per week (0730-1600) of outpatient treatment at Tripler Army Medical Center

Residential Treatment Program – Located in Point Loma, CA
Education
An individual is referred to the Alcohol Impact Education Program if there is no disorder. This program takes place at SACC over two full days and meets state regulations for someone who received an OVUII (off base) or DUI (on base).
Referrals
The SACC staff takes an interdisciplinary approach to each case, involving psychiatrists, state-certified substance abuse counselors, and marriage and family therapists. The initial assessment is highly comprehensive, and the counselor will look for evidence of PTSD (post-traumatic stress disorder), other mental health disorders, and financial or marital problems. Referrals are available for personal issues not related to a substance use disorder.
Outreach
SACC provides unit briefings and outreach to the local off-base community. The staff brings Marines & Sailors to elementary and intermediate schools to help de-glamorize the use of alcohol and talk about the effects of illegal drugs.
Confidentiality
SACC abides by Federal guidelines for patient confidentiality. Per Marine Corps Order, there are no repercussions for a Marine who self-refers for alcohol use, provided there have been no incidents (such as DUI). If you are found to be using illegal drugs or need alcohol misuse treatment, you will be given the opportunity to let your Command know, or SACC can talk to your Command for you.
Hours
Monday
0730-1600
Tuesday
0730-1600
Wednesday
0730-1600
Thursday
0730-1600
Friday
0730-1600
Saturday
Closed
Sunday
Closed
Holiday hours may vary.